Communication of complex financial topics
As a company affiliated with the Sparkasse financial group, the Real I.S. Group is the BayernLB asset management and funds service provider for property. Besides special funds, its fields of activity also include individual fund solutions, portfolio management and the management of institutional international property portfolios. We have realised the customer magazine and a sales brochure for the company.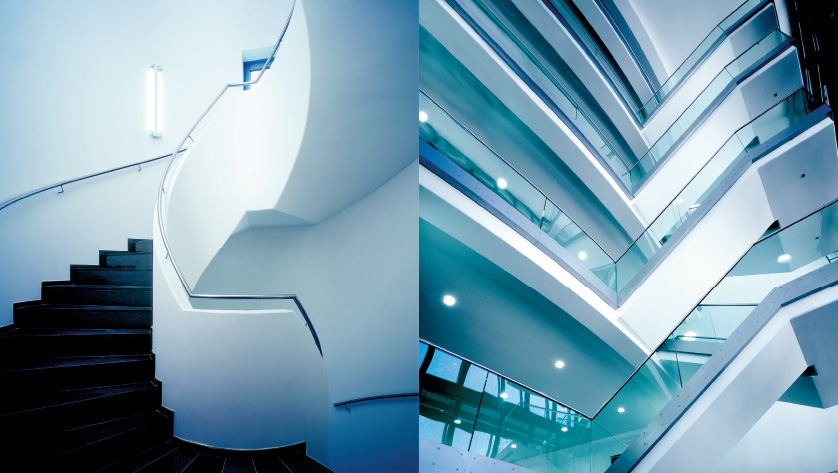 ---
We have developed printed materials for Real I.S. that reflect the core of its company philosophy: creating values, enjoying trust. In doing so, we depict the independence and security of the products in a believable and emotional way while visually displaying the proximity to Sparkasse with elements from the Sparkasse corporate design.